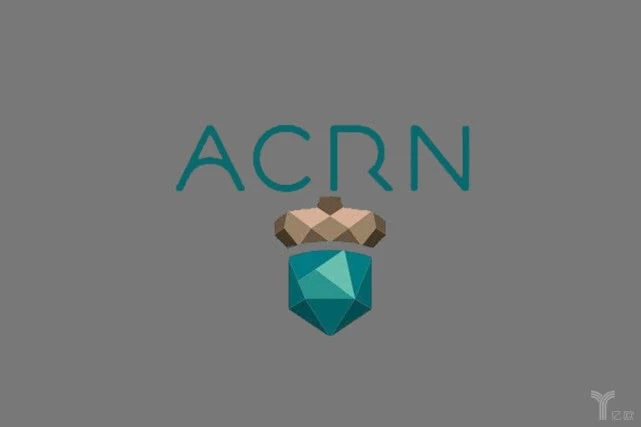 The 1st PRC IoT Open Source Projects Seminar will be held from June 11 to 12, 2019,We are very pleased to invite you to attend the Event in Shanghai.
Open source is now mainstream in all software stack, Intel is leading open source software development which covers a large span of technologies from virtualization, real-time, security and safety etc. Numerous IoT innovations can benefit from these open source projects, from device to edge to cloud with Intel platforms.
ACRN will be a key sponsor for this seminar. You will learn the ACRN v1.0 key features, the new architecture changes for industry real-time workload consolidation, future roadmap, and so on. You'll also see a lot of demos from both ACRN and its partners. This will also be a good opportunity for the community to get to know each other and discuss technical opens, provide feedback and suggestions interactively.
We sincerely look forward to your participation!
Registration
Date and Venue
Tuesday, June 11, 2019, 9:30 AM to Wednesday, June 12, 2019, 5:00 PM
Intel APAC R&D Lt.d. (No. 880 Zi Xing RD, Shanghai Zizhu Science Park)