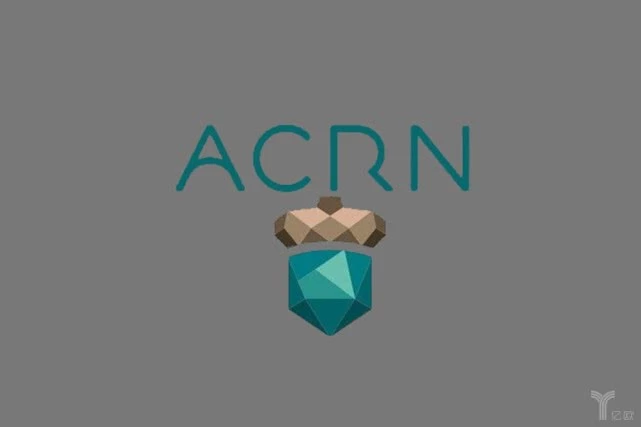 The 1st Open Source IoT Projects Seminar was held on June 11-12 in Shanghai hosted at the Intel Zizhu Office. This is a new event and the first time that we have run a community meeting focused on promoting open source projects in the IoT arena. Themed 'Open Source Drives IoT, From Device to Edge', and sponsored in collaboration with the ACRN, AliOS, Celadon, Clear Linux, ROS 2, StarlingX and Zephyr projects, the seminar covered a wide spectrum of IoT innovation technologies, including virtualization, real-time, security and safely, in applications such as industrial real-time workload consolidation, IVI, automotive, drones, robotic, retail.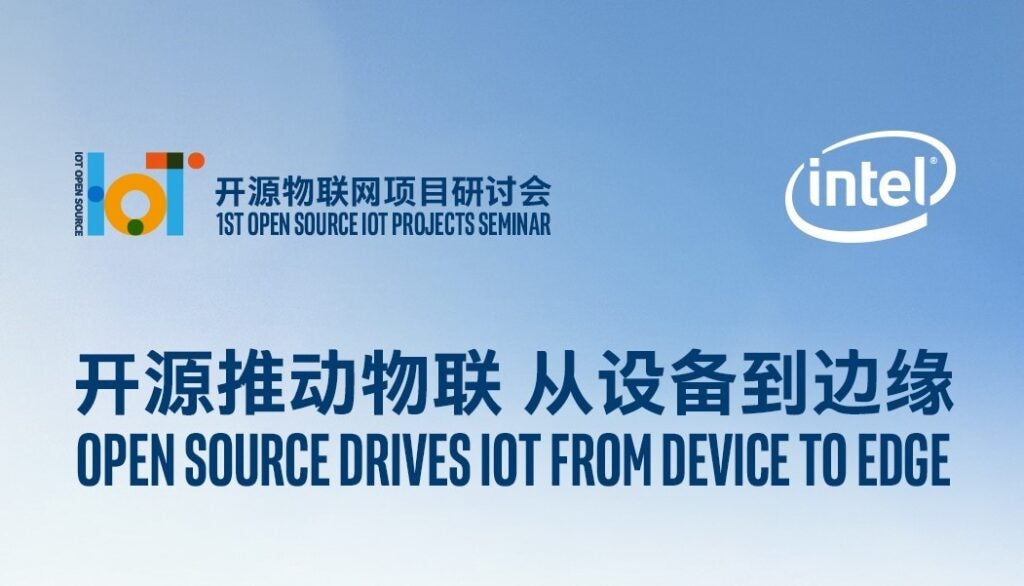 During the 2-day event, we delivered 30 technical presentations, 13 demos and 4 hands-on workshops, gathered 161 community developers, software engineers, technical managers from our key partners and customers, as well as sales/marketing/technical staff. About 50% were from companies such as Neusoft, Baidu, China Mobile, Harman, SH Auto, ShenYang Machine Tools, Bluetooth SIG, Tencent Cloud, Microsoft, Archermind, HopeRun, National Intelligent Sensor Innovation Center, Beijing Yuanxin Technology, OFILM, TOP CHIP, Shen Zhen DJI Technology, etc. from 7+ different cities. About 50% were from the host Intel's BUs, including those from SMG, IoTG, plus 20 who joined online.
However, it was not just a forum for the projects to share the latest announcements, future road maps, new features, solutions developed to their audiences. It was also a great opportunity for various communities to meet each other and share – discuss technical opens, provide feedback and suggestions interactively, and inspire new business opportunities.
Day 1 Keynotes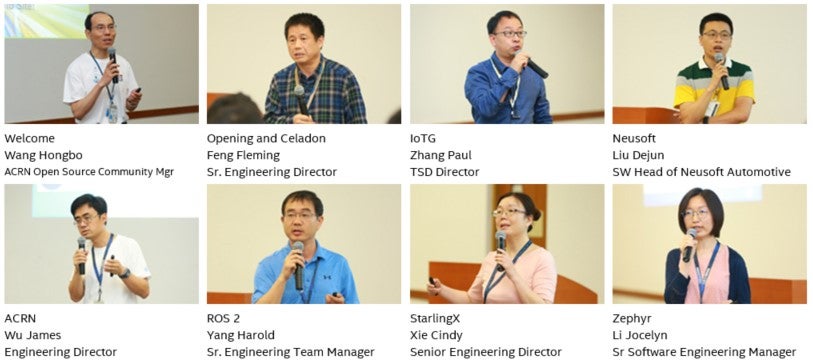 The opening Keynote, given by Fleming Feng, talked about how open source accelerates IoT innovation, with a highlight on Intel's open source leadership.
IoTG TSD Director Paul Zhang gave a briefing of IoTG China focus segments and emphasized why open source is the foundation of Intel IoT stack.
Mr. Liu Dejun from Neusoft Auto introduced their e-cockpit C4-Alfus Pro system developed on ACRN and Intel platform as a good customer testimonial.
James Wu, Fleming Feng, Harold Yang, Cindy Xie, Jocelyn Li then gave a high-level intro on latest of the projects – ACRN, Celadon, ROS, StarlingX, Zephyr.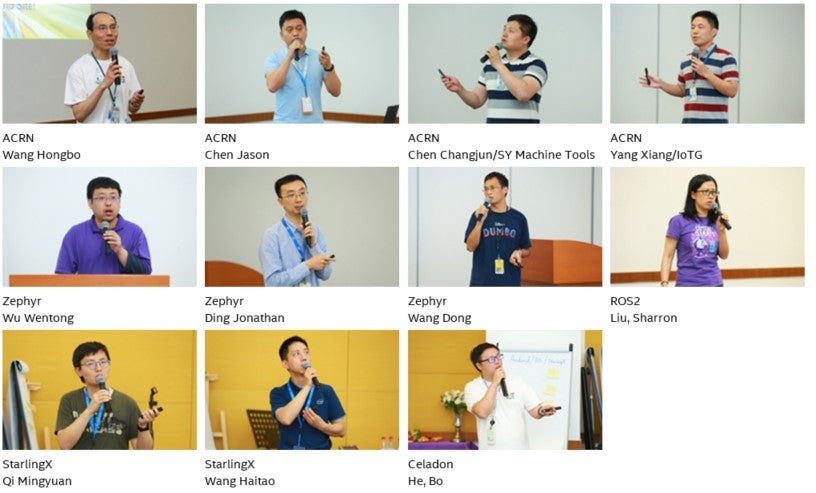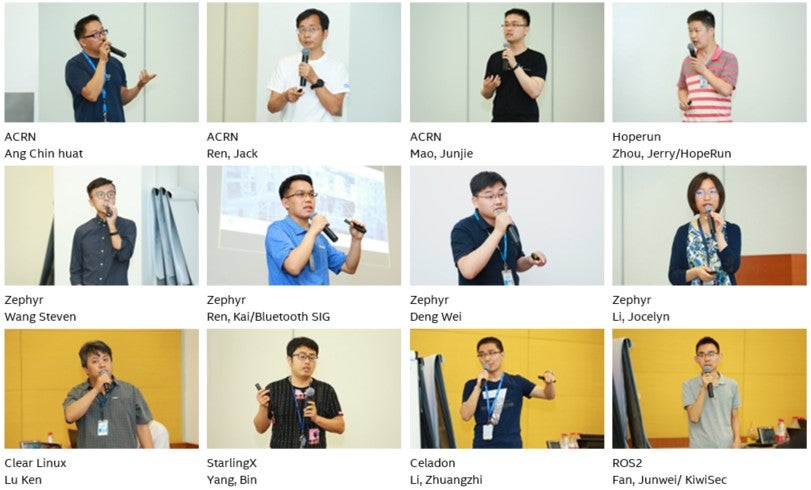 ACRN Track Highlights
● This is 2nd Meetup for ACRN project in the last year. More than 40 of the attendees were community developers or partners.
● For the first time, we had external speakers delivered 5 of 11 talks. For example, Neusoft's production-ready Software Defined Cockpit (SDC) system based on ACRN, HopeRun's add-on features for ACRN, etc.
● Seeing is believing". Neusoft (OSV) brought their "Neusoft C4 platform" SDC demo to the seminar. A local OEM car model based on C4 system will be rolled up in Q3'19. This exciting news created a lot of buzz in the conference.
● There were 5 ACRN demos from the community and from Intel.
Zephyr Track Highlights
● This is the 1st meet-up for the Zephyr project in China. 20+ people participated the Zephyr sessions, 50% were from 7 different cities in China (Shanghai, Beijing, ShenZhen, SuZhou, Chendu, Nanjing and Wuhan)
● Kai Ren from Bluetooth SIG delivered a presentation about the Bluetooth Mesh and Zephyr and how Zephyr supported this in the early stages.
● Input on Zephyr
– Strength: cross-platform support, Bluetooth support, Functional Safety focus
– Expected features: ARM-Cortex A support
● One start-up company in ShenZhen has built a Swift development kit based on Zephyr
● Identified external customers and interest in Zephyr from organizations including China Mobile, SZ DJI Tech, Neusoft, National Intelligent Sensor Innovation Center, Beijing Yuanxin Technology, OFILM, TOP CHIP and a Start-up.
Celadon/Clear Linux/ROS 2/StarlingX Track Highlights
● This is 1st Meetup for this project focused on IoT.
● Covered topics including 'Getting Started with Celadon', 'How Celadon Powering the Smart Terminal for Face Recognition', 'Serverless Edge Computing on Clear Linux', 'Enable Intelligent Visual Grasping for Industrial Robot in ROS2', 'Enhance Security Solution to Protect ROS/ Robotics Software', 'StarlingX and IoT Use Cases', 'StarlingX and Industrial Edge Stack'
Demos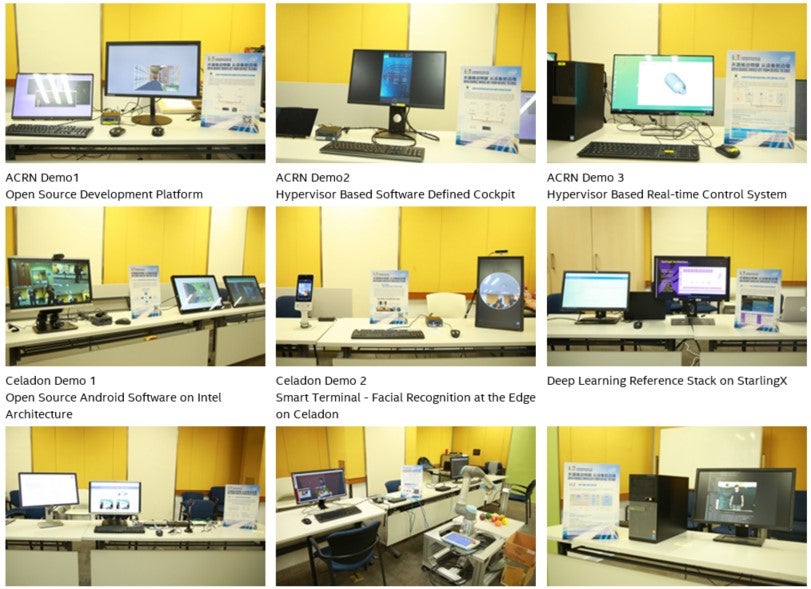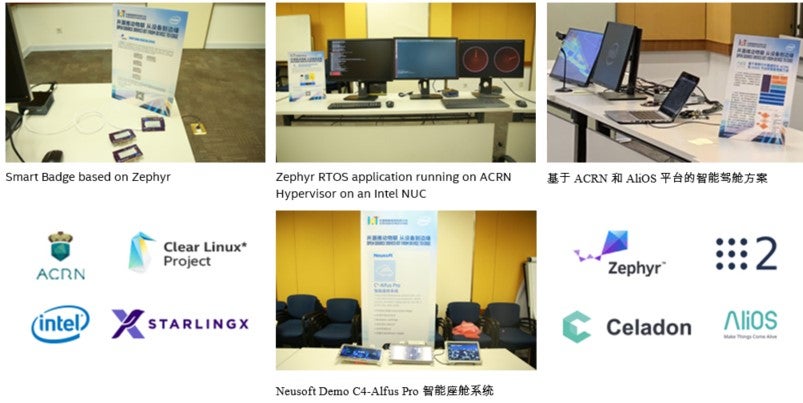 In addition to technical sessions/demo shows, we had some fun activities and discovered many talents among our colleagues – they're not just technical experts, but artists !
The 'Virtualization Chorus v0.6' (Engineers from SSP Virtualization team) gave us a wonderful choir performance – 'I love you China!' during tea-break; our Super PM Hongbo Wang brought-in ZiZhu pop singer group (including himself) to sing & play at Welcome Dinner; The teams/event attendees also enjoyed group photo, game time and lucky-draw moments.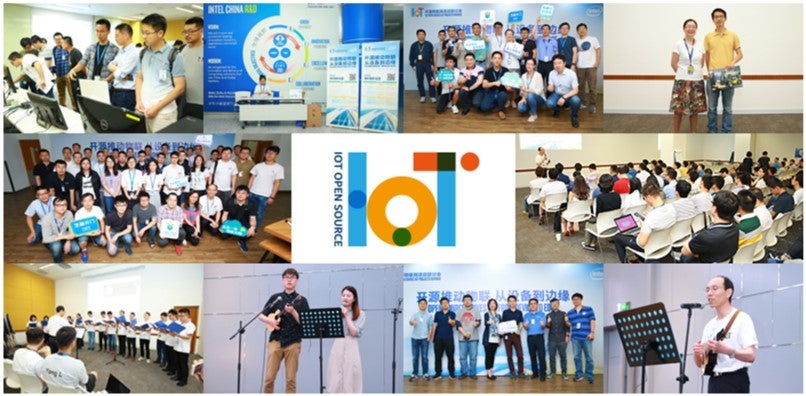 Special Thanks: (names listed in random order)
Speakers: Fleming Feng, Paul Zhang (IoTG), Liu Dejun (Neusoft), James Wu, Harold Yang, Cindy Xie, Jocelyn Li, Hongbo Wang, Jason Chen, Changjun Chen (SY MTG), Xiang Yang (IoTG), Wentong Wu, Jonathan Ding, Dong Wang, Sharron Liu, Hai Tao Wang/Mingyuan Qi, Bo He, Chin Huat Ang, Jack Ren, Junjie Mao, Jerry Zhou (HopeRun), Steven Wang, Lai Ren (Bluetooth SIG), Wei Deng/Yangzhou Ge, Ken Lu; Bin Yang/Yan Chen, Zhuangzhi, Li, Junwei Fan (KiWiSEc), Chen Conghui
Demo Owners: Terry Zou, Hongbo Wang, Wentong Wu, Chao Li, Zhuangzhi Li, Roger Feng, Hai Tao Wang, Neo Fang
Planning TF Members: Cherry Wang, Fleming Feng, James Wu, Hongbo Wang, Jocelyn Li, Harold Yang, Cindy Xie, Hongyu Zhang, Hai Tao Wang, Randy Xu, Rick Wang, Peter Zhu
Event Logistics/Volunteers: Hongbo Wang, Xin Liu, Queenie Gu, Suzie Yang, Yimeng, Liu
Other Supports: Paul Zhang (IoTG), Grace Zhang (IoTG), Xufang Wang (IoTG), Hao Zhang (SMG), Dennis Yuen (SMG), Di Lu (SMG), Ted Ye (IoTG), Melissa Evers-Hood (SSP), Pallavi Sharma (SSP)