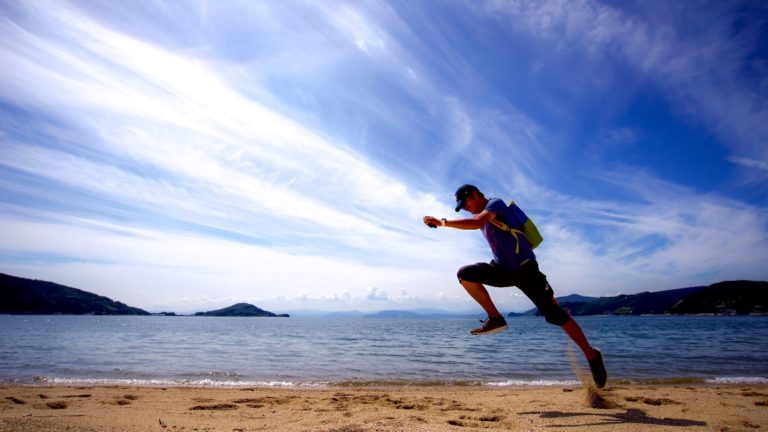 Can you believe December is almost gone? While many of us are looking forward to the holidays and time with our loved ones, December also brings a convenient occasion to look back on the year and check out what ACRN has achieved in 2019.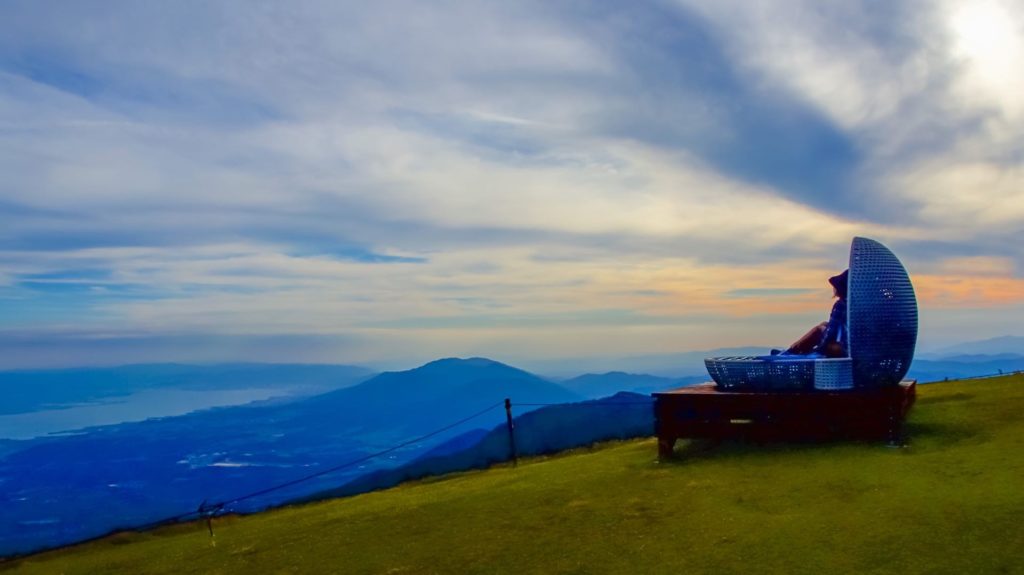 The first keyword in mind: Production – ACRN drives on the road!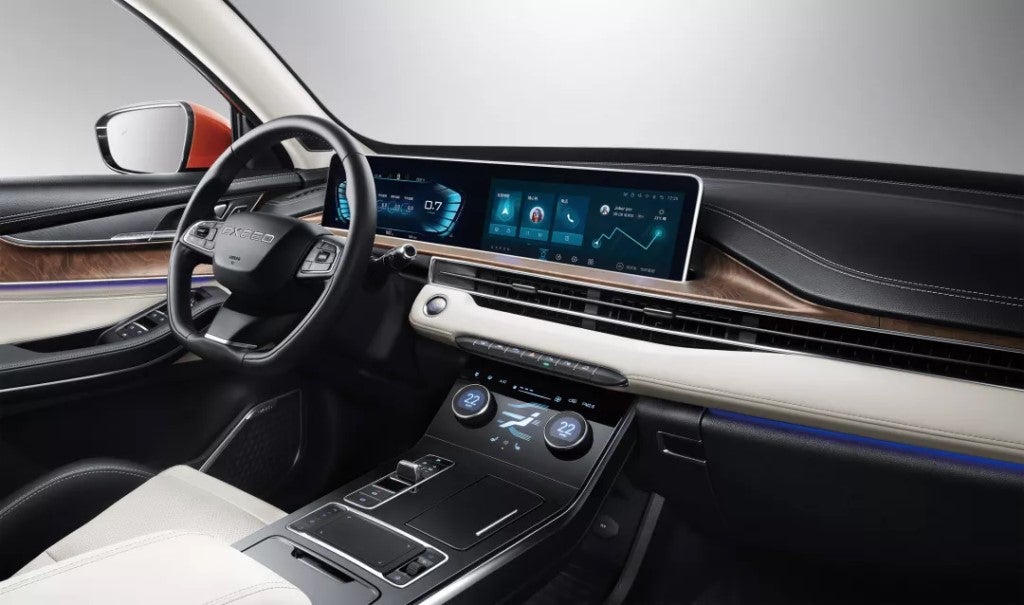 A new SUV based on ACRN, the EXEED-LX, was officially released by the Chinese car maker Chery in Q3'19. It features the eye-catching dual 12.3-inch floating LCD screen, a newly designed electronic instrument cluster, a facial recognition system that automatically adjusts the interior settings customized for the driver, and an AR-enhanced real-life navigation system that gets you where you need to go. These applications are made possible by adopting Intel's Apollo Lake processor and the ACRN™ virtualization solution.
The ACRN hypervisor builds a virtual layer on top of the underlying hardware processor, achieving multi-OS workload consolidation to ensure isolation and non-interference between the electronic instrument cluster and the infotainment system. ACRN supports fast start-up, enabling the rapid display of cluster dashboards. ACRN also supports the underlying hardware resource sharing, where a single, physical graphics card can simultaneously display the UI of the instrument cluster dashboard and the IVI system. It similarly supports shared storage devices, shared network interface controllers, and shared sound cards.
Congratulations to Chery*, Neusoft* and Intel teams for making this happen. The ACRN project really appreciates your seamless collaboration!
ACRN targets two main scenarios: SDC and Industrial Workload Consolidation
ACRN is a flexible, lightweight reference hypervisor, built with real-time and safety-criticality in mind, optimized to streamline embedded development through an open source platform and implemented in less than 40K lines of code.

Now that the Software Defined Cockpit (SDC) scenario is complete, ACRN is devoting its resources in a more challenging realm: Industrial Workload Consolidation. These features are still in development but show great promise:
Guest Windows runs well on ACRN as a Human-Machine Interface (HMI)
Guest Real-time OS (RTOS) achieves near-to-native performance
Function Safety development for partition mode is proceeding according to plan.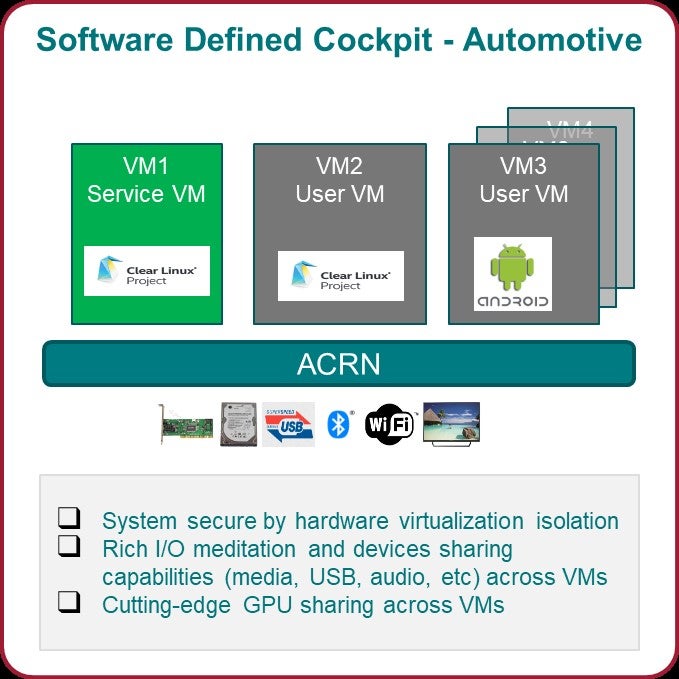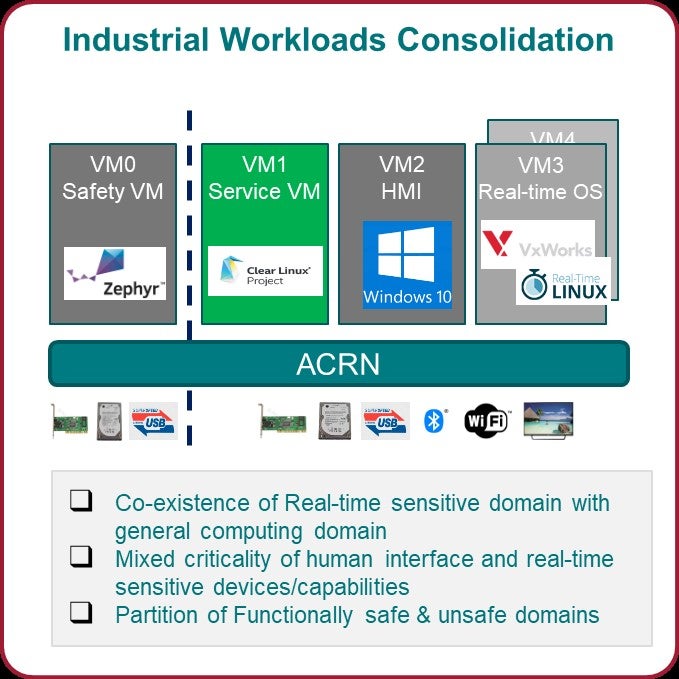 With contributions from the community, ACRN hosted an IoT seminar in Shanghai
The 1st Open Source IoT Projects Seminar was held on June in Shanghai. This was the first time that the ACRN project ran a community seminar with a focus on promoting open source projects in the IoT arena. Themed 'Open Source Drives IoT, From Device to Edge', the seminar was sponsored through collaboration between ACRN, Celadon, AliOS, Clear Linux, ROS 2, StarlingX and Zephyr projects. The seminar covered a wide spectrum of technologies, from virtualization, real-time, security and safely, to industrial real-time workload consolidation, IVI, automotive, drones, robotic, retail and other technologies which enable numerous IoT innovations.
The seminar featured 30 technical speeches, 13 demos and 4 hands-on/workshops. It was attended by 161 community developers, software engineers, and technical managers from key partners and customers.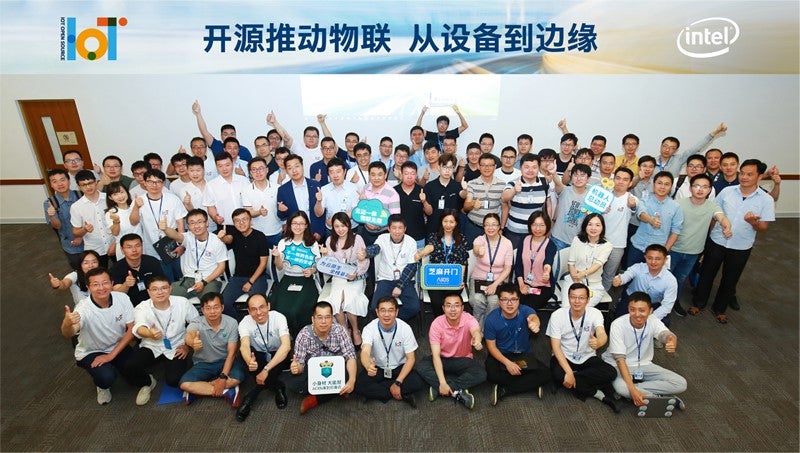 The ACRN community is becoming stronger
8 ACRNiterative versions were released, from v0.5 to the latest v1.4
22 worldwide conference events, demos and promotions by ACRN
46 Technical Community Meetings, spanning architecture design, implementation, tools, and developer experiences
424 subscribers of ACRN community mailing list
4,554 commits (as of Dec. 14th, 2019)
100 contributors have submitted patches for ACRN.

Congratulations to the top 4 developers: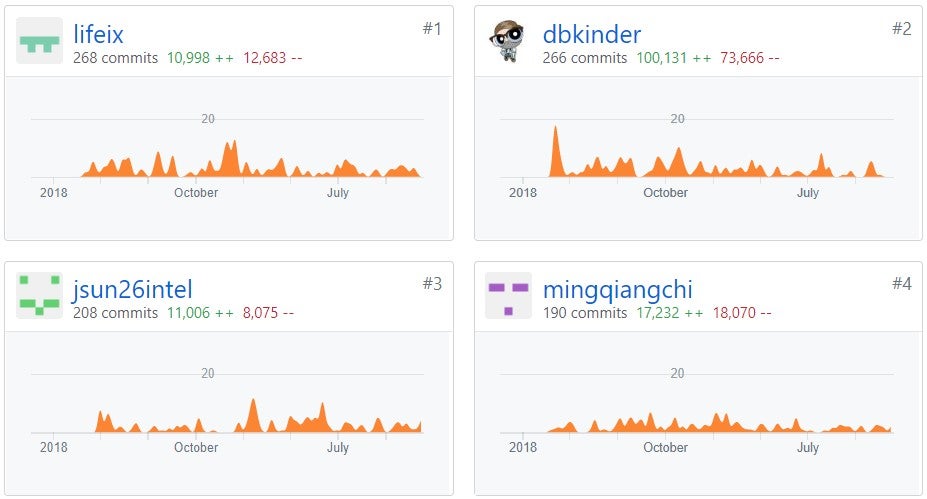 1,933 followers to ACRN WeChat account, 48 original blogs posted, total engagement >20K, 645 members joined 'ACRN Developer Technical Group' on WeChat
254 Twitter followers, 54 Facebook followers
About the ACRN™ Project
ACRN is a flexible, lightweight reference hypervisor, built with real-time and safety-criticality in mind, optimized to streamline embedded development through an open source platform. To learn more, please visit https://projectacrn.org/.
About the Linux Foundation
Founded in 2000, the Linux Foundation is supported by more than 1,000 members and is the world's leading home for collaboration on open source software, open standards, open data, and open hardware. Linux Foundation's projects are critical to the world's infrastructure including Linux, Kubernetes, Node.js, and more. The Linux Foundation's methodology focuses on leveraging best practices and addressing the needs of contributors, users and solution providers to create sustainable models for open collaboration. For more information, please visit us at linuxfoundation.org.